What a great time we had tonight while " the guys"
Were at an NRA event
Nothing beats a pedicure after a hard week of workin' out
... Aint that right girls?
Michelle and Deah
Brenda....
(Sorry I haven't figured out how to rotate my pictures on my IPad yet)???
Who is really enjoying ...all the pampering ...
I think the nail technician is enjoying too!
We then went to for a nice steak....
I took pictures , but they didn't turn out..
But I am sure you can check out ...
The wonderful world of "Faceb?@k" ...
I am sure one of them will have some "nice" pictures on there.
-------------------
And some more fun...
I made these today
Brown...
Black w/ Kelly green
Kelly green w/ yellow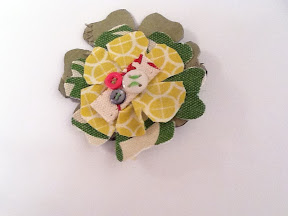 Army greens/ red and yellow
Black w/ gray
Cool flower pins...
Aren't they cute!
Posted using BlogPress from my iPad